Who Can Volunteer?
CazCares welcomes volunteers of all ages and abilities. Volunteers work in all areas of our organization and help with a myriad of tasks. CazCares volunteers must attend an orientation and training session before starting. If you are interested in volunteering, please call the CazCares office at (315) 655-3174.
What Can I do to Help?
Pantry & Clothing Area Volunteers
Volunteers assist clients with food selections, restock food shelves, sort clothing donations, and straighten up the clothing area. Most volunteers are scheduled to work one day a month. Training is required.
Monday, Tuesday & Thursday Mornings 9:15 a.m. to 12:00 p.m.
Monday Afternoons 4:00 p.m. to 5:30 p.m.
Wednesday (sorting clothes only) 10:00 a.m. to 12:00 a.m.
Delivery Assistants
Volunteers must be able to lift 30 lbs easily in order to help unload food deliveries. Food is purchased by the case and delivered from the Food bank of CNY on Monday mornings scheduled approximately twice a month.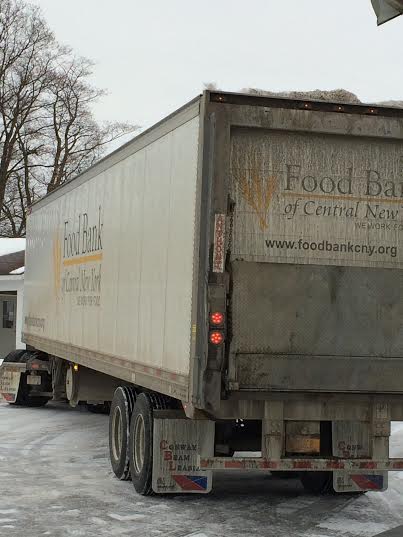 .
Fresh Food Volunteers
On the second Tuesday of each month CazCares hosts a Food Bank program called Fresh Foods. This is a fresh food rescue program from local grocery stores. Volunteers may be asked to help unload the delivery, unpack the food items, assist families with their choices, and carry food boxes. Set up begins at 2:30 p.m. and we are usually cleaned up by 5:00 p.m. This is a good volunteer opportunity for teenagers. No prior training is required.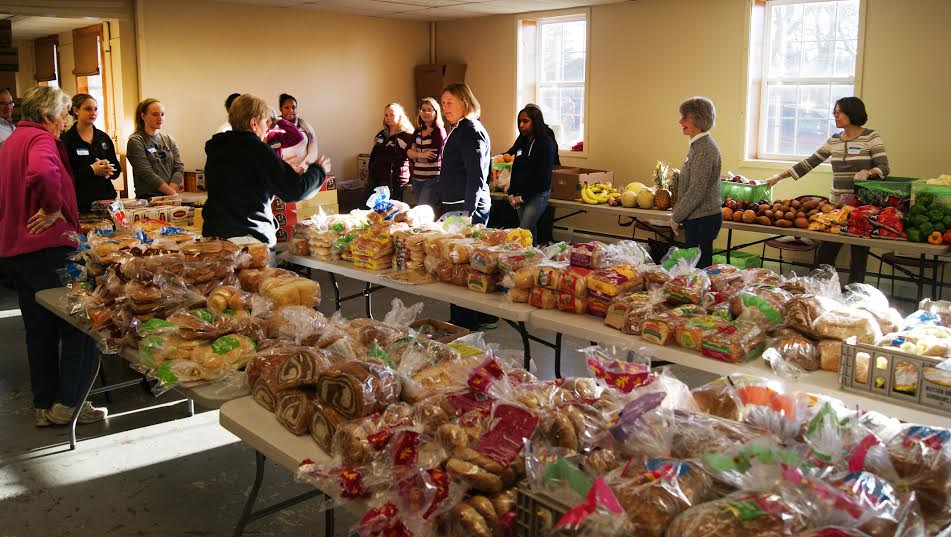 .
Story Room Volunteers

Story Room volunteers will actively engage children in activities that promote reading and reading readiness while their parents are using the services at CazCares. During the school year the majority of the children are pre-school age. In the summer the numbers increase and older children visit the Story Room. Training is required.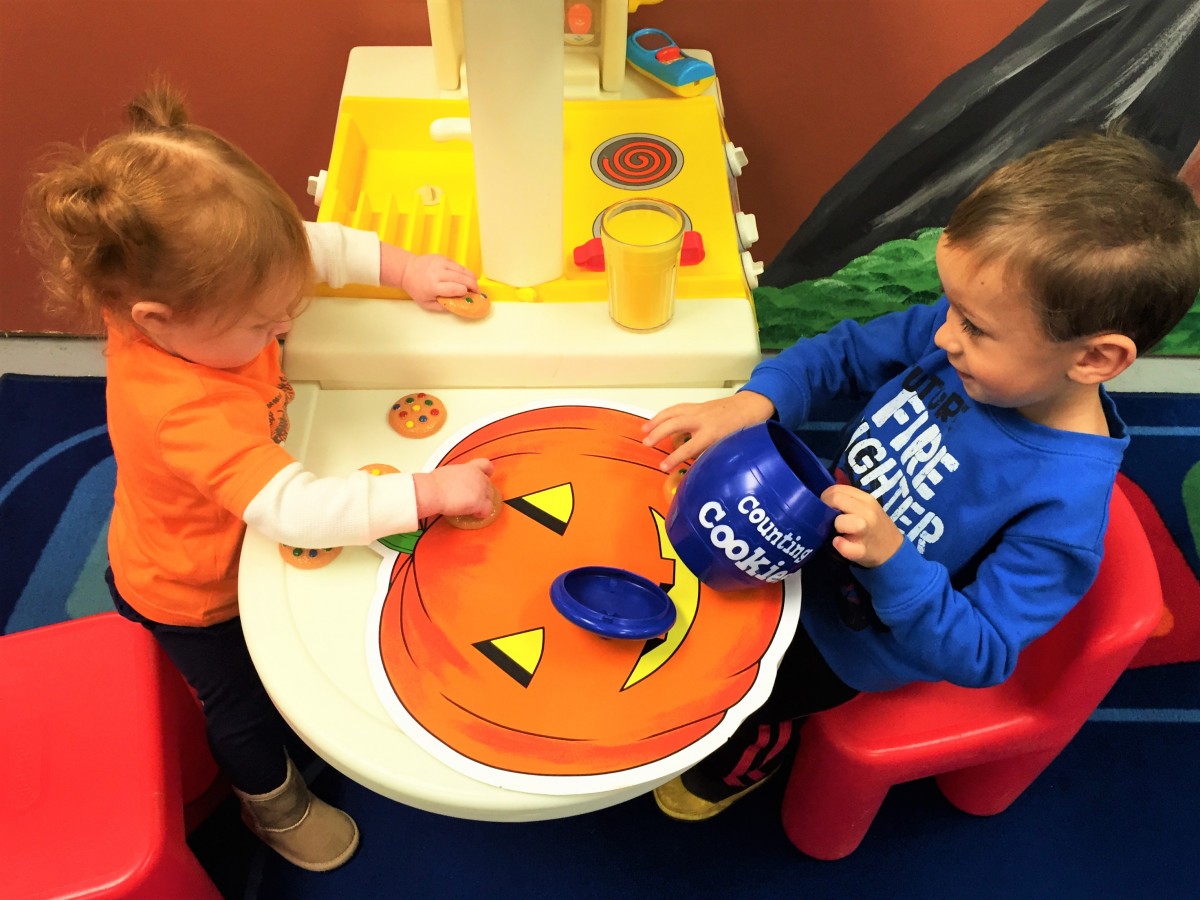 .
Garden Volunteer
Volunteers work in our garden planting, watering, weeding and harvesting helping grow vegetables for the food pantry. This is a seasonal opportunity from June to October each year.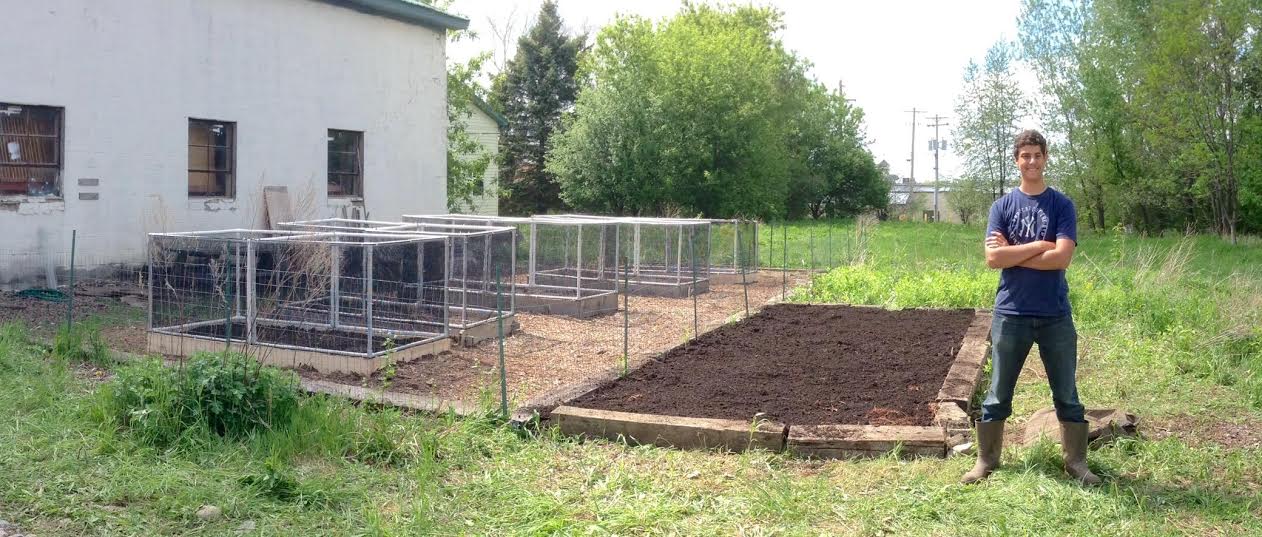 .
Organize Food Drives
Groups are welcome to host a food drive or collect clothing, toys, or funds at their business, school, church, club meeting, or special event. Contact the office for suggestions at (315) 655-3174.