CazCares is a 501(c)(3) primarily funded by community donations. CazCares gratefully accepts your tax-deductible donations in order to carry out our mission to provide food and clothing for those in need.
Make a Cash Donation
Monetary donations can be sent to CazCares, Inc. at 101 Nelson Street, Cazenovia, NY 13035, or click the button to make a secure online donation through PayPal.
Note: A PayPal account is NOT necessary.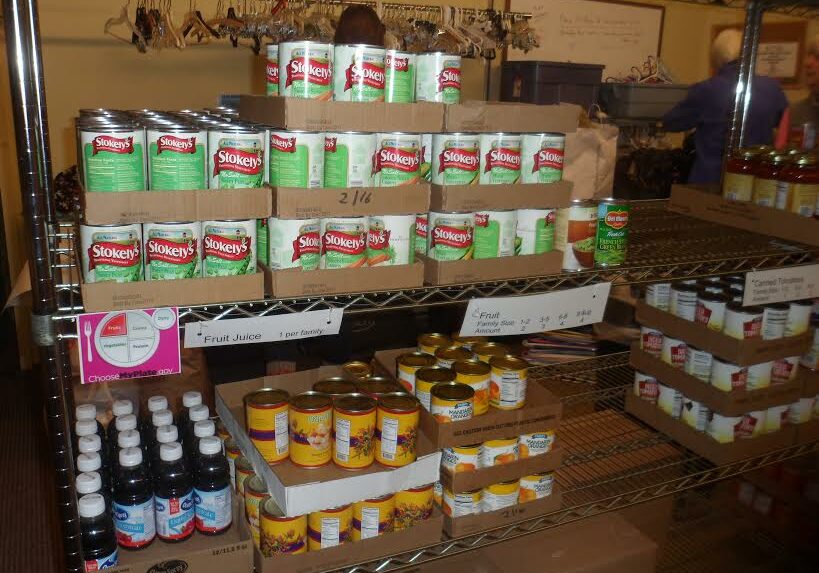 Food
We do accept food items that have been in your cupboard. Please make sure they are unopened, not past the expiration date, and the packaging is not ripped, rusted or dented. We also gladly accept fresh produce from your garden.
See our FAQ below for more info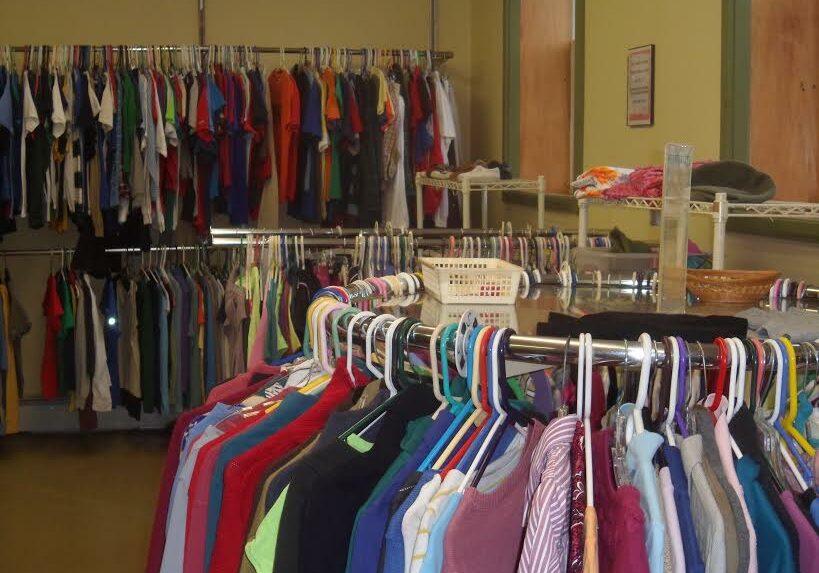 Clothing & Household
CazCares appreciates clean clothing donations for all ages and sizes. We are always in need of larger sizes and greatly appreciate it if clothing donations are season specific.
See our FAQ below for more info
Donating as a Group or Organization?
Community Donations
If you are interested in organizing a drive from an organization or group that you belong to please call the office before starting or advertising so we can work together.
Business Donations
We welcome food or financial donations from local businesses.
Farmers Market Donations

The Cazenovia Farmers Market often donates left over produce to CazCares. Erin Kelly coordinates this for us. Please call her at 657-4495 if you are interested in helping.